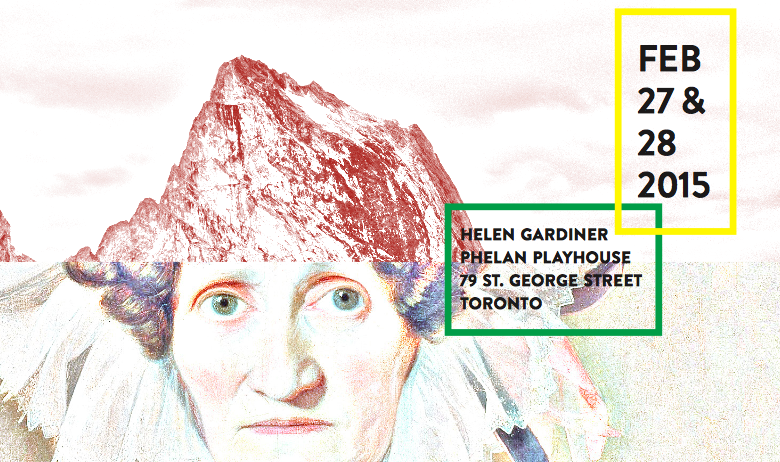 ACT is co-sponsoring the Playing Age symposium, to be held February 27 and 28 at the University of Toronto. The inter-disciplinary symposium is co-organized by ACT collaborator and Professor Marleen Goldman and Professor Lawrence Switzky of the University of Toronto. Kim Sawchuk, Director of ACT, will discuss "Challenging Digital Ageism through Research Creation" and Stephen Katz, ACT co-applicant, will present "Use It or Lose It!: Brain Games and the Performance of Age."
The symposium "Playing Age" offers a humanistic exploration of aging, old age, and inter-generational relations. Seminal theorists of play, from Johan Huizinga to Roger Caillois, claimed that rule-bounded games and mimetic enactments create a "magic circle" in which conflicts within the self and the community can be negotiated at a safe remove. More recently, performance and game theorists have insisted that even playing within the bounded precincts of a stadium, a theatre, or a video game influences everyday conduct, particularly when we play with volatile topics like inter-cultural representations, social class, race and gender. This symposium asks how aging and old age can be investigated through playing, specifically the playfulness of artistic representations, and whether aging is uniquely available for or resistant to imaginative inhabitations.
For more information about the symposium, including full programme, please consult the website: https://playingage.wordpress.com.