Room numbers:
EV Building, all day

Posters and Kiosks: EV atrium

Re-memorations exhibit: Black Box (basement of EV)

Panels: EV 1.605

B2B EV: 2.260
Age 3.0: The Creative Aging Fair was a free event, open to the general public. It took place at Concordia University, in the EV Building, from 9am – 5pm on August 25th, 2016..
Age 3.0 explored the multiple intersections of innovation, the creative economy, new technologies and aging and brought together voices from community groups, the university and local businesses to explore both what it means to age creatively and what it means to think creatively about the aging process.
The day entailed four streams of activity (open to all):
interactive kiosks
posters by emerging researchers
This event was hosted by Concordia University and was organized by Ageing + Communication + Technologies (ACT) Project, a federally-funded research project, and Communautique, a hub dedicated to learning, collaboration, research and experimentation in social and technological innovation.
Texte en français
Vous êtes conviés à Âge 3.0 : la foire du vieillissement créatif, un événement gratuit ouvert au grand public qui se déroulera à l'Université Concordia le 25 août 2016. Âge 3.0 est un événement d'une journée qui explore les intersections multiples entre l'innovation, l'économie créative, les nouvelles technologies et le vieillissement.
Âge 3.0 rassemble des voix provenant de groupes communautaires, des universités et des entreprises locales afin d'explorer ce que signifie vieillir de manière créative et comment il est possible de porter un regard créatif sur la manière de concevoir le vieil âge. La journée comporte quatre volets d'activités ouvertes à tous : des présentations de chercheurs, une exposition d'œuvres d'art créées par des groupes communautaires, des kiosques interactifs et des affiches préparées par des chercheurs émergents.
Cet événement est organisé par Ageing + Communication + Technologies (ACT), un projet de recherche financé par le gouvernement fédéral ainsi que par Communautique, un centre dédié à l'apprentissage, la collaboration, la recherche et l'expérimentation en matière d'innovation sociale et technologique.
L'inscription et l'admission à Âge 3.0 sont gratuites. Veuillez vous inscrire à l'avance ici : https://www.weezevent.com/aging-fair-2016. Notez qu'il sera également possible de vous inscrire sur place .
Re: memorations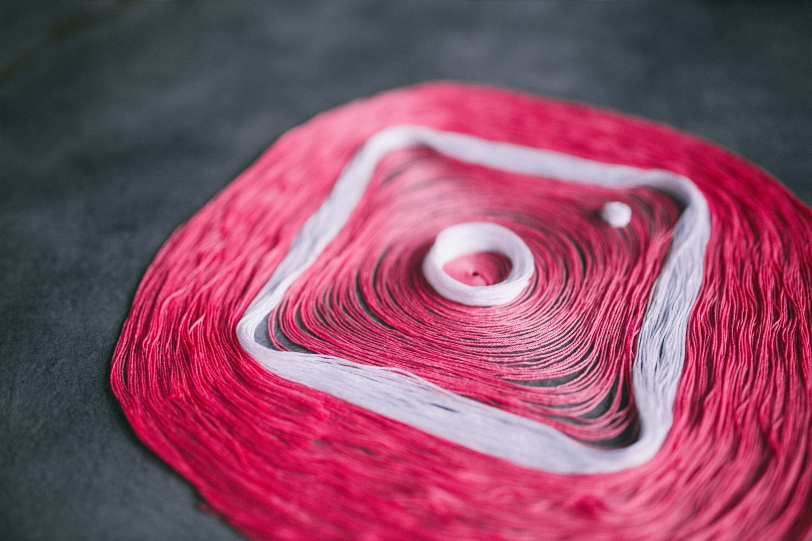 On August 25th 2016, Re:memorations put the spotlight on interactive approaches to co-creation throughout the lifespan. Through photography, film and digital arts exhibits to live performances, readings and a knit-in, we invited members of the public to engage with Montreal artists and community groups in this innovative event. Located in the EV Black Box at Concordia University, Re:memorations explored collective practices of media-making, promoted a tactile engagement with analog and digital media, and challenged how we understand time and memory through our relationship to objects. Community organizations and older adults shared their creative practices throughout the day.
Panel Discussions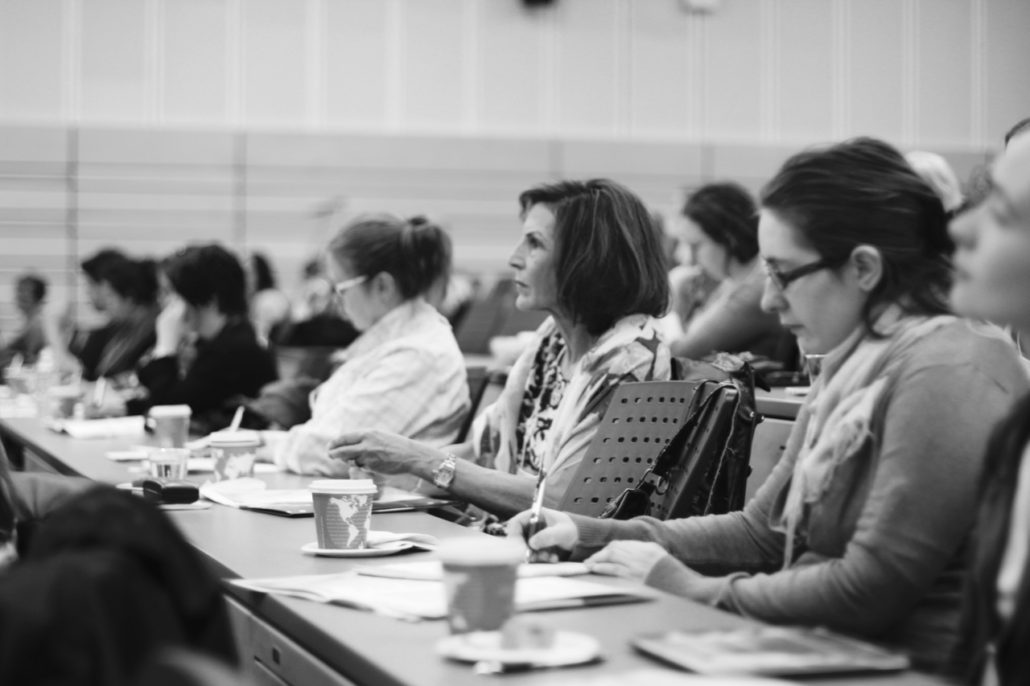 A series of four panel conversations, featuring a total of twelve presenters, brought together researchers from several institutions who are conducting cutting-edge research on the topic of ageing from diverse fields such as architecture, communication studies, psychology, education and fine arts. The panelists discussed their research on aging and explained the ways their work can foster creative and complex approaches to ageing processes that challenge normative or stereotypical understandings of later life. In addition, several presentations considered the intersections between innovation, new technologies and aging while offering the public a nuanced understanding of what it means to age in a digital world, where the emphasis is too often placed on those who are young and the technologies that are new.
Poster Session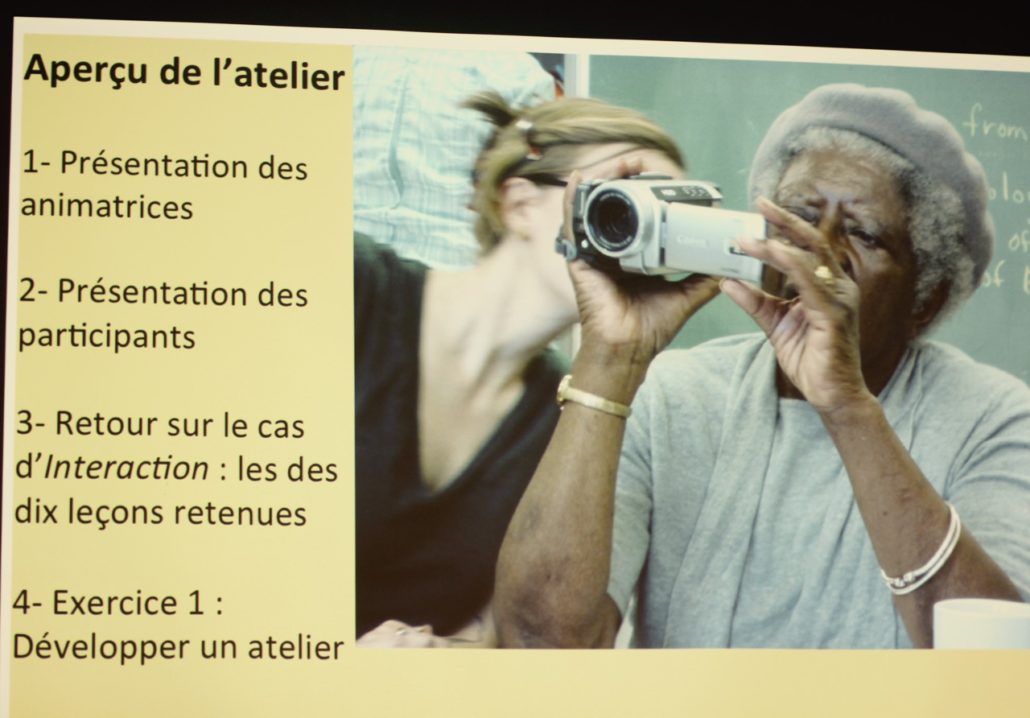 A poster session featured the work of graduate students and postdoctoral fellows who are working towards defining and redefining aging-related research from a variety of disciplines. Participants were able to see how emerging researchers from around the world are thinking about aging, and how the intersection between later life and creativity appears in their work. The projects were displayed on HD screens installed in the Atrium of the EV building and interdisciplinary committee awarded cash prizes to the best posters.
Poster session winners are as follows: 
Stéphanie Roy Duarte, Université de Sherbrooke – 1st place: "Optimiser l'hygiène en favorisant l'autonomie de la personne atteinte d'alzheimer"

Nicole

Macoretta, Concordia University – 2nd place:"How Can Community Art Studios Serve our Aging Populations?" 

Magda Olszanowski, Concordia University – 3rd place: "The Selfie and Ageing Women: Re-defining the Youthful Structure of the Look"