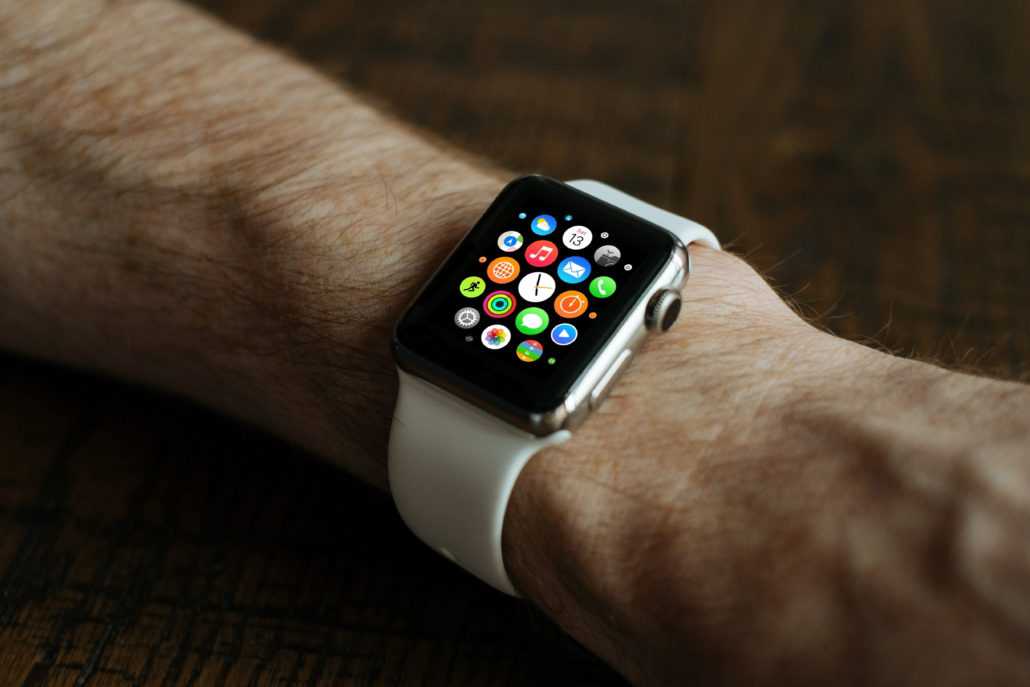 The team for the ACT-funded research project Smartwatches, adoption(s) and appropriations(s) has recently completed one year of fieldwork.
The fieldwork extended from Winter 2015/16 to  Winter 2016/17. During this amazing period we conducted bi.monthly semi-structured interviews with participants, and performed a usability test. Interviews were recorded and transcribed and we are now analyzing them to bring the results into discussion in conferences, and to publish journal articles.
The project involved nine participants: five in Barcelona (three women, two men), four in Rome (one woman, three men). With ages between 65 and 80 at the beginning of the study, the average age was 71.1 years old. We provided participants with a smartwatch: they could choose from among the Moto G 360 models available on the market during the recruitment process.
The project is led by ACT co-applicant Mireia Fernández-Ardèvol of Open University of Catalonia's (OUC) IN3 in Barcelona, and includes other ACT members Francesca Comunello of Lumsa University in Rome, Simone Mulargia of Sapienza University of Rome and Núria Ferran-Ferrer of OUC.