The smart watch, or smartwatch, was one of the trendiest devices marketed during the 2014 Christmas campaign and the number of users of smartwatches is still growing. The wrist revolution opens a door for timely exploration of the processes of adoption and appropriation by older people of a novel mobile technology from two perspectives: everyday life (EDL), and human computer interaction (HCI).
The smartwatch goes beyond timekeeping: it is a traditional wearable with augmented features that change the user's relationship to the mobile phone and many of its services can be managed without holding a device in your hand. It also relates to the quantified-self movement. Its potential (non)appropriation has not yet been studied. It is thus useful to understand EDL dynamics and HCI design opportunities of smartwatch apps.
Project Objective:
We are exploring appropriation and domestication processes of smart watches with a generational perspective.We focus on the elaboration of expectations, social representations, usage strategies, and social norms. In addition, we aim to create a dialogue between the narratives of participants and the log data of the smart watches. Finally, a complementary goal is to critically approach the meaning of digital tracked data we collect.
Methodology:
Our analysis is situated in two complementary dimensions: (1) the discourses around the relationship with the smart watch and (2) the tracked uses (and non-uses) of the device.
The project provides an Android smart watch to 10 older individuals (60+): 5 living in Barcelona, 5 in Rome. We established a one year relationship with participants and will gather information mainly by means of (a) fieldwork (periodical semi-structured interviews and informal training sessions); and (b) tracking of the smart watch activities via an app available. We will base the analysis in two complementary dimensions: the discourses around the relationship with the smart watch; and the tracked uses and non-uses of the device. Additionally, some researchers in Barcelona and in Rome will wear a smart watch to understand the device and its affordances.
We also developed an app, Wear Monitor, to track Android smart watch activities and it is available to the general public through Google Play. It serves to track the smart watch activities of researchers and participants.
ACT Partner:
OUC-IN3
Àgora, Escola de adults de la Verneda
ACT Area:
Telecommunication Technologies
Funding:
ACT-SSHRC: primary funding
IN3 & Universitad Oberta de Catalunya, Lumsa University, Rome, and Sapienza University of Rome have also supported the project.
---
Project updates
October 5-8, Berlin:Association of Internet Researchers ( AoIR 2016)
Adoption is a question of interests. Appropriation and domestication processes of smartwatches among adults and older adults users presentation at the Conference of the Association of Internet Researchers ( AoIR 2016), Berlin.
March 2016: Wear Monitor launches on Play Store
Produced by our research team (Comm. Network & Social Change, Research Group, IN3) to fulfill the tracking of the Smartwatches pilot project, it will be published as a UOC App as soon as possible.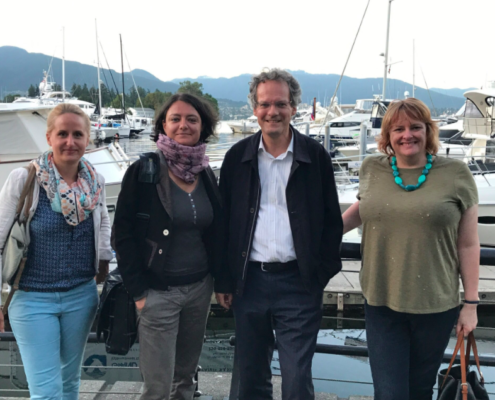 Eugène Loos launched the Intergenerational Gaming…
https://actproject.ca/wp-content/uploads/2017/07/Screen-Shot-2017-07-19-at-9.23.19-AM.png
635
849
Constance Lafontaine
http://actproject.ca/wp-content/uploads/2014/08/logo_mini.png
Constance Lafontaine
2017-07-19 13:48:07
2017-07-19 14:05:14
ACT represented in three panels at the Human Computer Interaction conference in Vancouver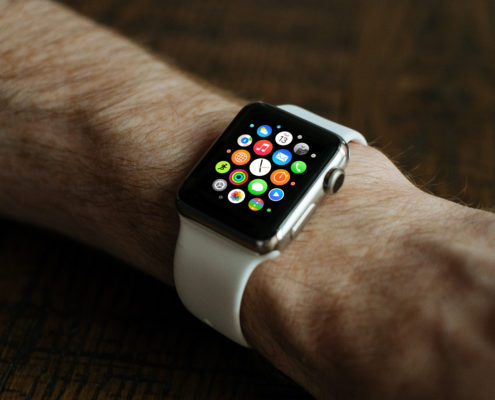 The team for the ACT-funded research project Smartwatches,…
https://actproject.ca/wp-content/uploads/2017/03/pexels-photo.jpg
1000
1500
Constance Lafontaine
http://actproject.ca/wp-content/uploads/2014/08/logo_mini.png
Constance Lafontaine
2017-03-14 17:00:04
2017-03-23 14:27:22
End of fieldwork for Smartwatches, adoption(s) and appropriation(s)