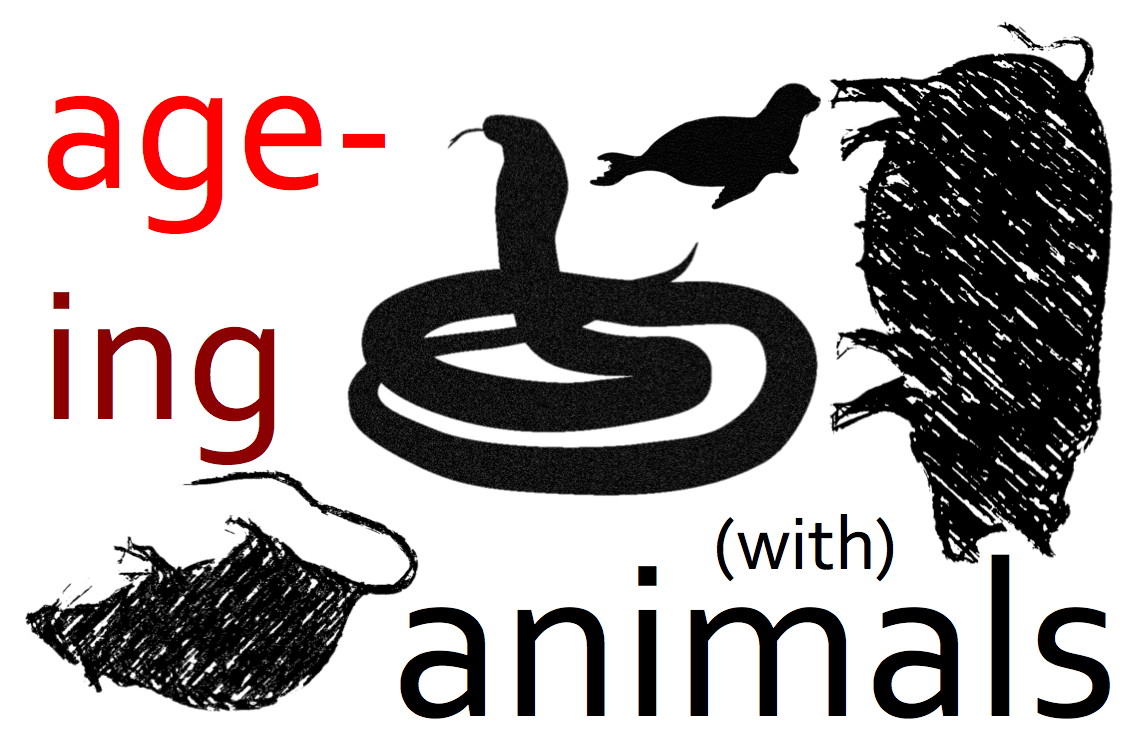 ACT is organizing a brainstorming day on the theme of Ageing (with) animals on Saturday, April 4th, 2015 on the SGW campus of Concordia University in Montreal from 10 am to 4 pm.
Humans share life courses with other species: often willingly with cats, dogs and other "pets" in tightly tangled relationships. We age with pets. And they age with us. But also these relationships can become difficult, disrupted and untenable, especially through conditions of old age. Animals are otherwise commodified for entertainment, get euthanized in zoos and circuses when they get old, less active, less lucrative and more expensive. Or they are moved to sanctuaries for them to retire out of sight, and indeed it is even possible to talk about animals retiring. Animals, live and animatronic, are enlisted in old age homes and hospitals for therapeutic purposes. Animal figures are routinely taken up in our lexicon of ageing bodies, often in ways that reify (hetero)normative social orders (cougars, silver foxes and cat ladies). In addition, the proliferation of ageing human bodies and our increasing life expectancies are enabled by medical innovation and testing that intimately rely on the confinement, mistreatment and death of other species.
The idea for the Ageing (with) animals day is as follows: we come together to discuss and explore our overlapping creative and research interests on animals and ageing. We explore intersections and generate discussions on the multiplicity and connectedness of ageing bodies and life courses: a line of questioning that is often excluded from the way ageing and cultural studies have thought about age, and even from the way animal studies have engaged with the topic of animal lives. Among others, ACT collaborator Dr. Teresa Mangum from the Obermann Center and from Gender, Women's and Sexuality Studies at the University of Iowa will join us.
SB 403
Concordia University
Those interested in participating can contact constance (dot) lafontaine (at) concordia (dot) ca.