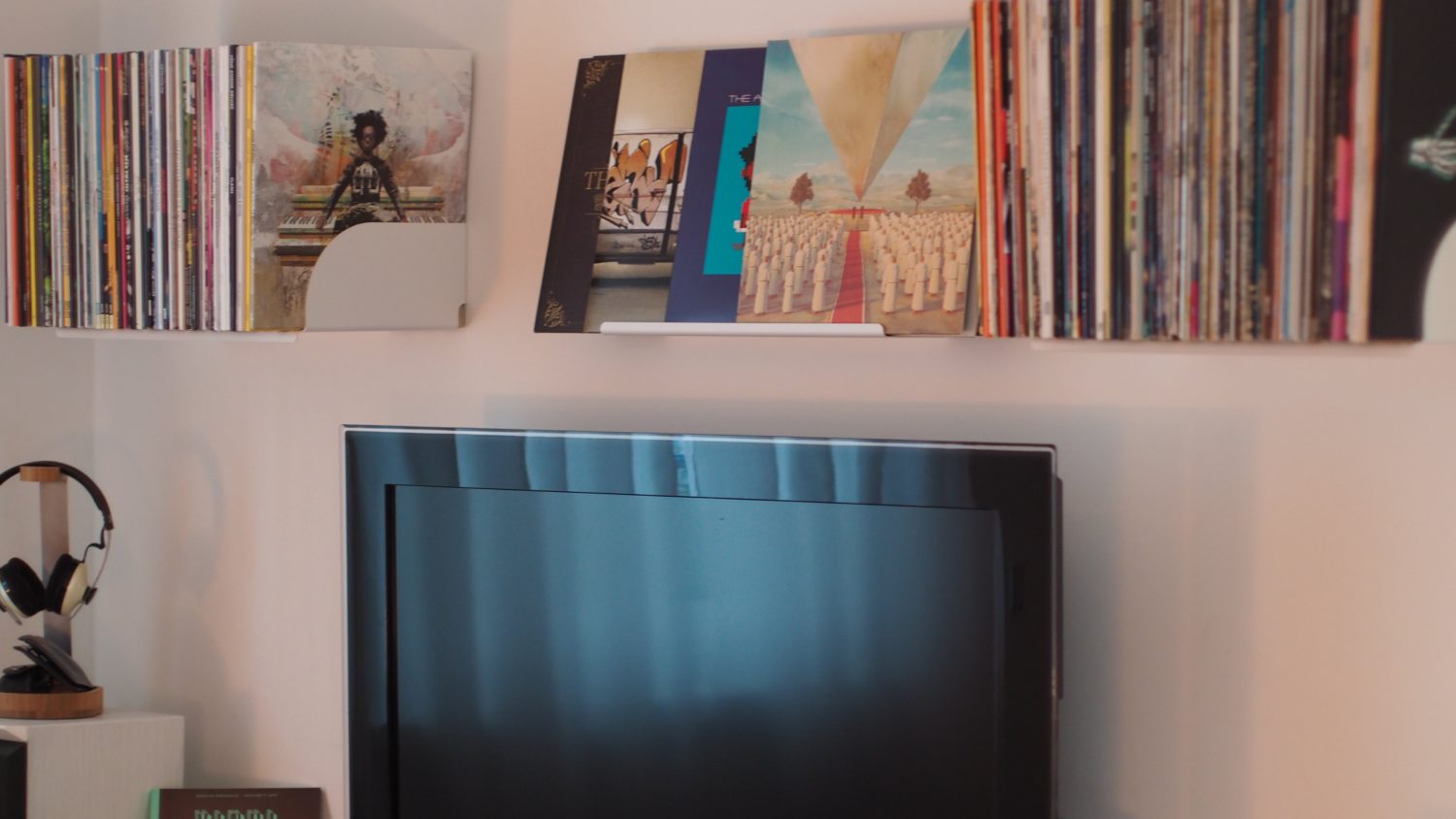 Complaints from Canadians about the practices of phone, television and internet providers have increased by 73% in the last year. Media reports relaying situations of abuse, including tactics of overselling and upselling, are also multiplying. Who, exactly, is winning from a system that profits from abusive practices and consumer confusion?
As ACT's Kim Sawchuk, Constance Lafontaine and Kendra Besanger recently argued in an op-ed published in the Montreal Gazette, seniors, especially those living their later years in situations of financial precarity, are placed at a marked disadvantage.
In collaboration with the Public Interest and Advocacy Centre (PIAC), ACT has set up a phone line to collect stories from older Canadians about dealing with service providers. Call us at 1-800-835-1979 and leave us a short message as well as contact information so we may call you back.