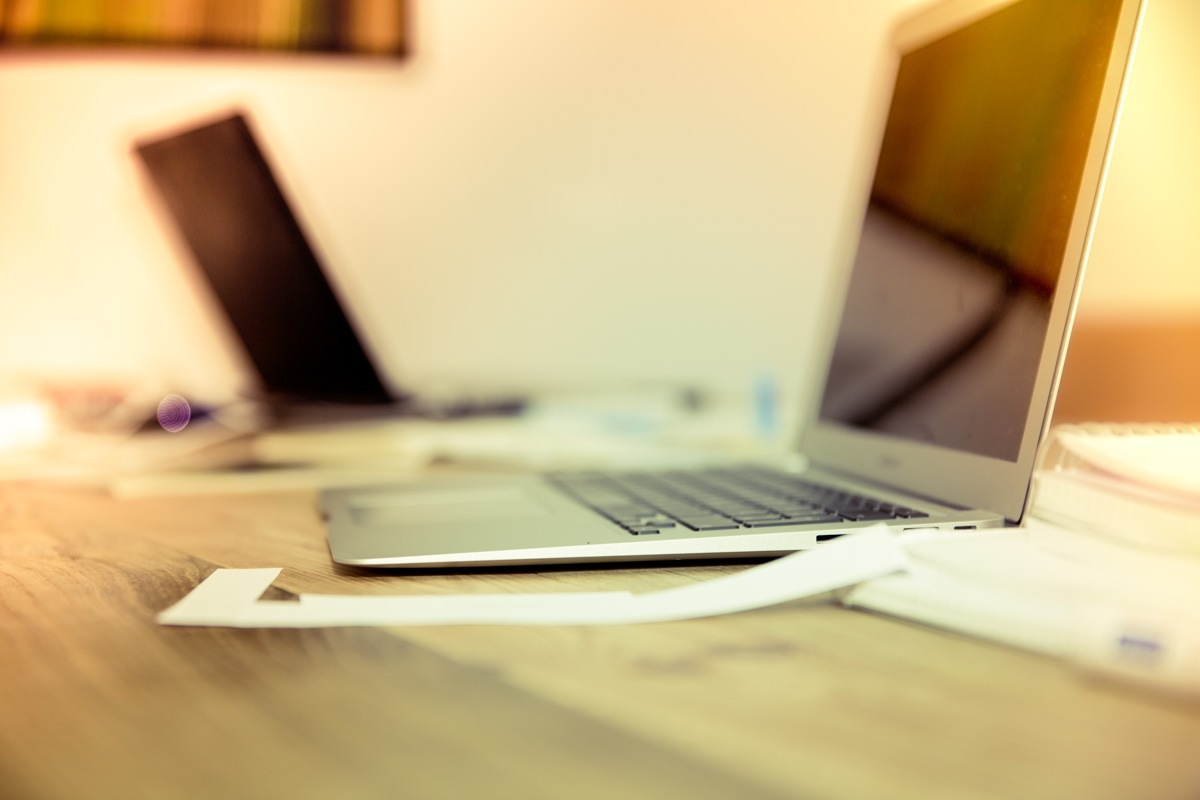 The Interactive Technologies Group (http://gti.upf.edu/) at Universitat Pompeu Fabra (UPF, Barcelona) is looking for and willing to support excellent postdoctoral Human-Computer Interaction (HCI) researchers who are interested in applying for a Beatriu de Pinós (BP) 2016 fellowship so as to conduct a two-year postdoc in the area of HCI and Ageing at a top Spanish university. The candidate/s will be supervised by Prof. Dr. Josep Blat (UPF) and Dr. Sergio Sayago (Universitat de Barcelona).
The purpose of the Beatriu de Pinós programme* is to award 60 individuals grants for the hiring and incorporation of postdoctoral research staff into the Catalan science and technology system. These grants are designed for the incorporation of young researchers (who obtained their PhD between 2007 and 2014 and have not resided or worked in Spain for more than 12 months in the three years prior to date of submission of the application), so that they can improve their professional prospects and obtain an independent research position. Candidates must carry out a research and training project for the entire period of the grant, one that will allow them to progress in the development of their professional careers. Please check the website of the BP programme for further information about procedures, deadlines, and requirements.
The Interactive Technologies Group (GTI) is a research group within the Information and Communication Technologies Engineering Department(https://portal.upf.edu/web/etic/home) at Universitat Pompeu Fabra (http://upf.edu). The GTI focuses on human aspects and technology, especially those related to enhancing people's use of computer technologies. The GTI has been conducting research in the field of HCI and older people (http://gti.upf.edu/digital-inclusion/) over slightly more than a decade (starting in 2004). Four PhD dissertations in the field of HCI and older people have been successfully completed over this period of time. Our research tends to focus on the human aspects of HCI, adopting a strong ethnographic / participant observational approach. Previous research included Web Accessibility and Computer-Mediated Communication. Our current research aims to understand better HCI research and design with, and for, older people, by exploring, for instance, digital games, Embodied Conversational Agents, everyday emotional digital experiences, wearable computing, PD and DIY.