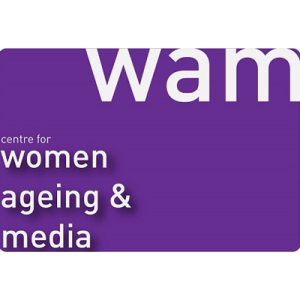 The 2016 International Women, Ageing and Media (WAM) Research Summer School (at the University of Gloucestershire) will take place in Cheltenham (UK) on 23rd and 24th June and will bring together international postgraduate researchers across disciplines whose research engages with women and ageing.
The Summer School will provide excellent opportunities for postgraduate researchers to make important connections with other researchers working in the field of Ageing Studies and, in addition to presenting work, there will be research training workshops exploring methods and conceptual issues relating to women and ageing studies. All participants will be expected to publish their reworked presentations or creative output in the Postgraduate Journal of Women, Ageing and Media as an event outcome (see http://wamuog.co.uk/pgwam-issue-2 ).
For more information, here is the full call for applications: WAM Summer School cfp 2016 The deadline for application is February 28th 2016.
Please direct inquiries and applications to Ros Jennings: wambookings@glos.ac.uk
Please note: ACT has reserved funds for contributing to the travel costs of up to 6 ACT affiliated PhD students. For more information about funding for this opportunity, please contact Constance Lafontaine: admin@actproject.ca