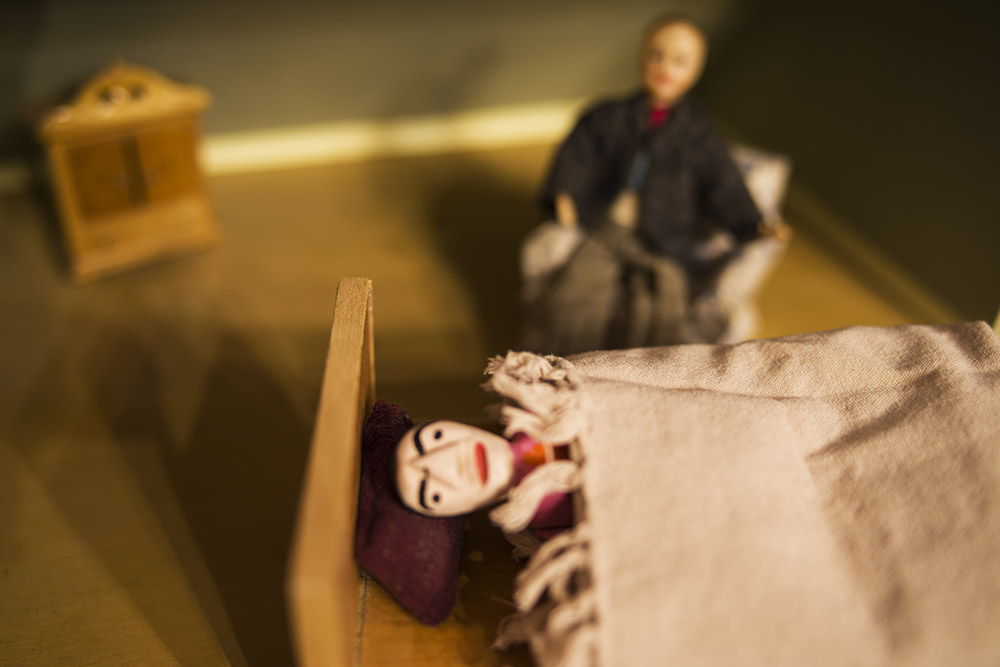 With the support of 
TELUS Fund
 and ACT, our partner Catbird Productions, along with the co-creators Helene Klodawsky, Caroline Bâcle and their team, has completed CARE REBELS – JANET TORGE AND RADICAL RESTHOMES, a 5 minute pilot episode for a six part web series. Each episode in the series will profile an individual who is breaking barriers for unpaid friends and family caregivers. Our "rebels" work in various fields, from economics, housing, human rights, disability rights, technology to genetics.
Caregivers and the general public are invited to view the pilot and nine other pilot episodes and vote for their favourite between May 1-19th. The number of views and votes will influence the TELUS Fund's decision on which 3 projects get the greenlight to go into production. You can vote multiple times for CARE REBELS but only once per day per device. Make it a daily thing!
Please WATCH – VOTE – SHARE the Care Rebels pilot !