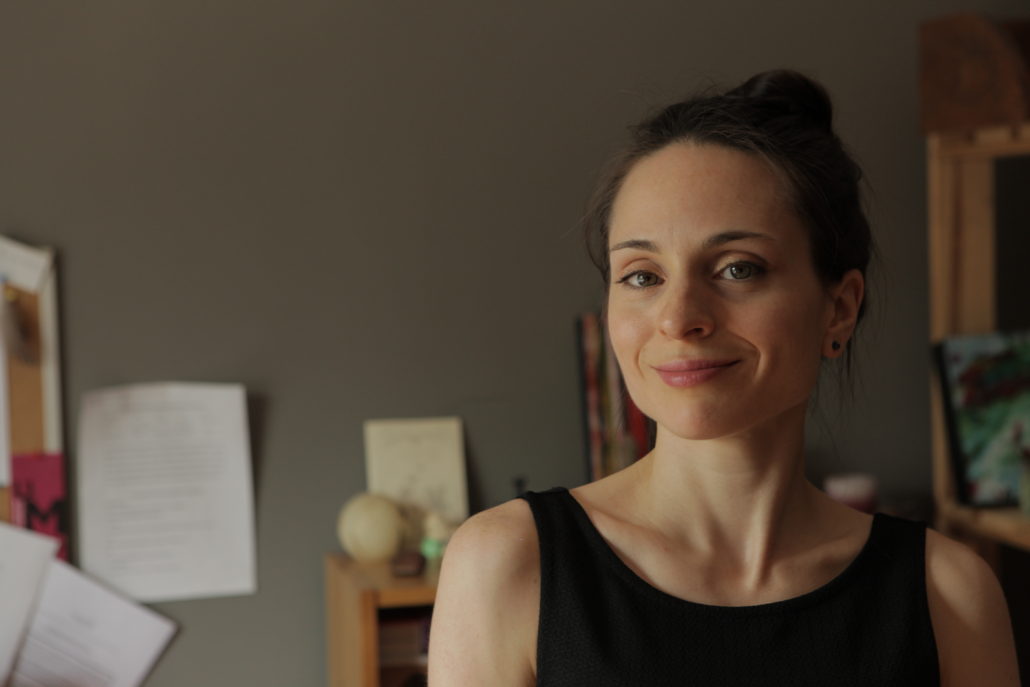 Marie-Ève Vautrin-Nadeau is a MA student in Communication Studies supervised by Line Grenier at Université de Montréal, and will be starting a PhD in the same field in September 2016, as she wishes to explore the articulation between ageing discourses, music production and appreciation ("Québec" traditional music, popular music), neoliberal norms and heritage practices. She is currently in the process of completing her Masters thesis, which challenges UNESCO's normative notion of "intangible heritage", as well as the official-unofficial binarism pervading the heritage studies field (Roberts and Cohen, 2014). She is also a member of the Lab Culture Populaire, Connaissance et Critique (CPCC). Her research interests are at the intersection of heritage studies, critical theory and cultural studies.
After a BA in Communication and Journalism and a certificate in creative writing at Université du Québec à Montréal, Marie-Ève worked as a freelance journalist and professional editor (French). She has been a teaching assistant for a communication and writing class since September 2013, and has recently been recruited to work as a research assistant on the Senior Stars (Étoile des Aînés) pilot study (http://actproject.ca/act/ageing-musics-ageing-musicians/).
Marie-Ève will be attending the Graz International Summer School GUSEGG 2016 under the module "Aging, Communication, Technologies", as she has been granted a scholarship from ACT.