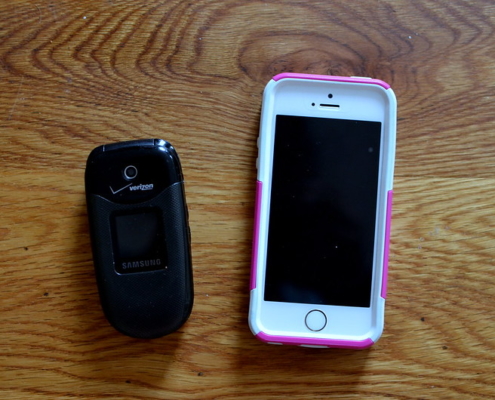 https://actproject.ca/wp-content/uploads/2019/10/14100918187_5799f27e48_c.jpg
530
800
Scott
http://actproject.ca/wp-content/uploads/2014/08/logo_mini.png
Scott
2020-01-29 20:42:53
2020-01-29 20:42:53
Meeting the Needs of all Canadians: Older adults, affordability and mobile, wireless services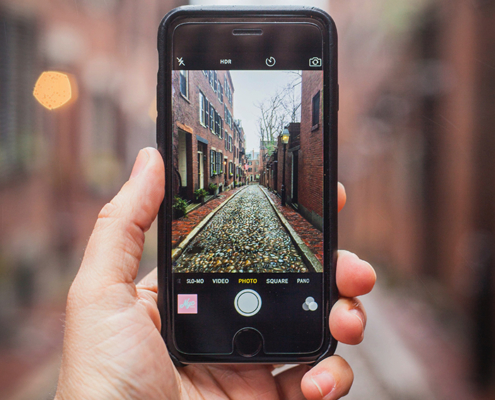 Submitted to the Government of British Columbia: "Cell Phone Billing Transparency" Study
https://actproject.ca/wp-content/uploads/2019/07/cellphone.jpg
700
700
ACT
http://actproject.ca/wp-content/uploads/2014/08/logo_mini.png
ACT
2019-07-05 14:24:33
2019-10-11 15:33:42
Fair sales practices and affordable services: the cell phone needs of Canadian seniors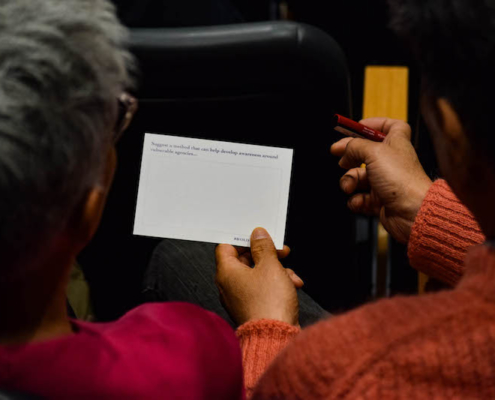 https://actproject.ca/wp-content/uploads/2019/06/BOLD_MLad_May16-17-38.jpg
533
800
Communication
http://actproject.ca/wp-content/uploads/2014/08/logo_mini.png
Communication
2019-06-18 00:27:25
2019-10-11 15:33:52
"Meeting the needs of all Canadians: Older adults, affordability and mobile, wireless services" Preliminary Intervention (CRTC-2019-57) "Review of mobile wireless services"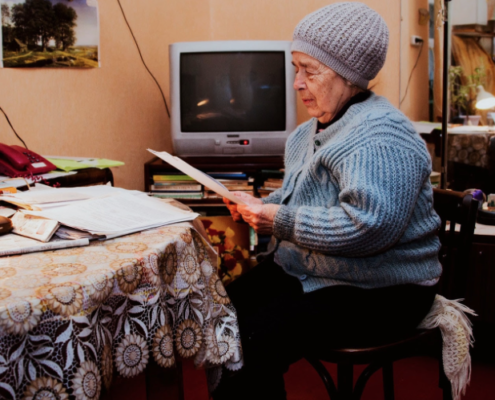 Final submission for the Inquiry on use of misleading or aggressive sales practices by large telecommunications service providers (CRTC-2018-246) Submission date: November 9, 2018
https://actproject.ca/wp-content/uploads/2018/11/Screen-Shot-2018-11-30-at-11.25.31-PM.png
618
618
ACT
http://actproject.ca/wp-content/uploads/2014/08/logo_mini.png
ACT
2018-11-09 21:25:51
2019-10-11 15:35:22
Listen to vulnerable consumers: Systemic abuses in the Canadian telecommunication industry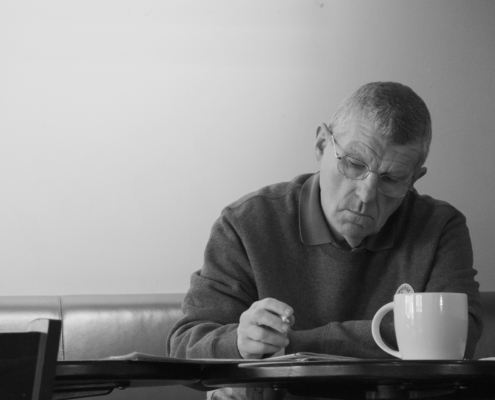 Intervention for the Inquiry on use of misleading or aggressive sales practices by large telecommunications service providers (CRTC-2018-246) Submission date: August 29, 2018
https://actproject.ca/wp-content/uploads/2018/08/vulnerable-position.jpg
1280
1920
ACT
http://actproject.ca/wp-content/uploads/2014/08/logo_mini.png
ACT
2018-08-29 20:48:55
2019-10-11 15:37:49
Experiences of older adults with abusive sales practices of Canadian telecommunication providers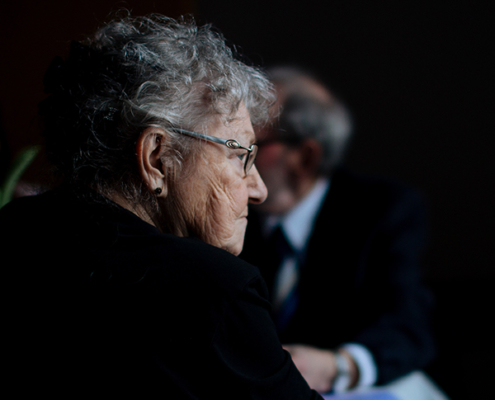 Involving teams from seven countries this ACT project offers a unique opportunity to explore possible processes of displacement of traditional dominant media by innovative communication practices within the older audience of new media.
https://actproject.ca/wp-content/uploads/2019/02/christian-langballe-78684-unsplash.jpg
600
600
ACT
http://actproject.ca/wp-content/uploads/2014/08/logo_mini.png
ACT
2018-02-12 16:11:53
2019-10-11 15:35:35
Older audiences in the digital media environment: A cross-national longitudinal study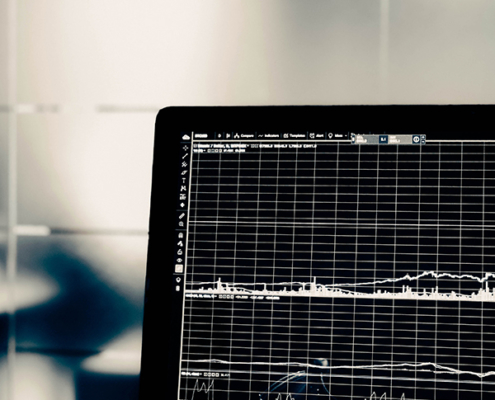 By Daniel Blanche ACT's members often need statistical data about demographic trends, contextual information, and the spread, access, and use of ICT. To make the consultation of data easier and faster, the Working Group of Statistical Data produced a series of fact sheets that summarize the information that researchers may be looking for in this respect.
https://actproject.ca/wp-content/uploads/2019/02/chris-liverani-552652-unsplash.jpg
600
600
ACT
http://actproject.ca/wp-content/uploads/2014/08/logo_mini.png
ACT
2015-04-29 16:03:02
2019-10-11 15:35:44
Statistical Summary on Ageing and ICTS
Higgs, P., & Gilleard, C. (2015). Key social and cultural drivers of changes affecting trends in attitudes and behaviour throughout the ageing process and what they mean for policy making (Research and Analysis). United Kingdom: Government Office for Science. Retrieved from https://www.gov.uk/government/publications/future-of-ageing-attitudes-to-ageing-social-and-cultural-factors
Jacobetty, P., & Fernández-Ardèvol, M. (2017). Older audiences and digital media: Spain, 2016. Preliminary results. Castelldefels, Spain: IN3-Open University of Catalonia. Retrieved from http://www.communicationchange.net/en/older-audiences-2016/
Jennings, R., New Dynamics of Ageing Group, & Women in Television and National Union of Journalists of Charter against Sexism and Ageism in the Media (ChASM). (2013). Charter against ageism and sexism in the media (Webpage). United Kingdom: New Dynamics of Ageing. Retrieved from http://www.newdynamics.group.shef.ac.uk/charter.html
Marier, P., & Séguin, A.-M. (2017). Mémoire dans le cadre de la consultation sur les travaux d'élaboration du Plan d'action Vieillir et Vivre Ensemble 2018-2023 (présenté au Ministère de la Famille et Ministère de la Santé et des Services sociaux). Montreal, QC.: CREGÉS-VIES.
Middleton, C. (2015). Intervention regarding telecom notice of consultation CRTC 2015-134 and CRTC 2015-134-1: Review of basic telecommunications services (Intervention No. 311). Toronto, Canada: Ryerson University.
Middleton, C. (2016). Follow up intervention regarding telecom notice of consultation CRTC 2015-134: Review of basic telecommunications services (Follow Up Intervention). Toronto, Canada: Ryerson University. Retrieved from http://www.academia.edu/28101414/Follow_Up_Intervention_Regarding_Telecom_Notice_of_Consultation_CRTC_2015-134_Review_of_basic_telecommunications_services