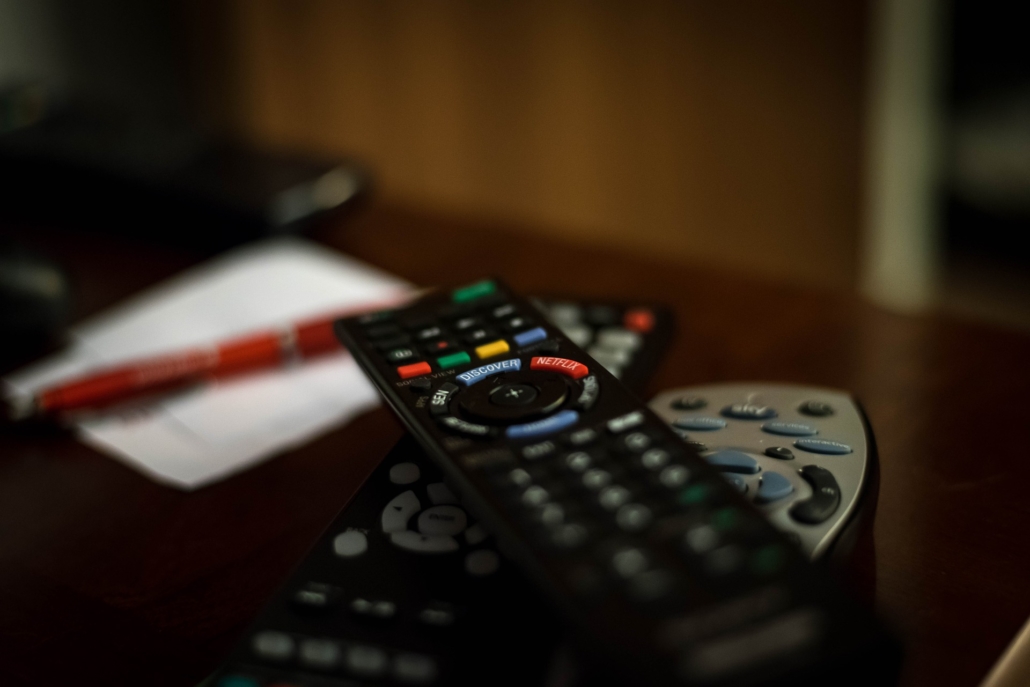 Earlier this year, former employees of Canadian telecommunications companies went on the record to talk about the misleading and predatory practices of the companies for which they had worked. While these disturbing stories were hitting the headlines across Canada, Montreal-based ACT researchers were in the midst of hosting focus groups with seniors to understand their responses to the rapid digitization of traditional media forms (television and radio).
While we were speaking to our interviewees, we noticed that many of them were saying similar things: they were concerned that they are being taken advantage of by telecom companies and they told us they often feel overwhelmed by too many options. We also listened to stories of blatant scams, convoluted language, and situations in which seniors were being sold services they would never use.
During this time, we were also building a connection with the Public Interest Advocacy Centre (PIAC), an Ottawa-based, non-profit organization that has been working for years to advocate for the rights of Canadian citizens. PIAC had been hearing similar stories about telecommunications companies' mistreatment of consumers.
Together with PIAC, we decided to open a telephone line to invite people from across Canada to share their experiences with telecommunication companies and services. We then decided to write an opinion piece, with the hope of bringing greater awareness to the issue. The Montreal Gazette published our Op-Ed on April 18, 2018. After the Op-Ed was published, we heard from seniors from Ontario and Québec.
Here's the original Op-Ed from the Montreal Gazette on April 18, 2018:
Opinion: Sales tactics for internet, phone, TV require scrutiny
A recent report from the Commission for Complaints for Telecom-television Services reveals that Canadians' complaints about internet, phone and television service providers companies have increased by 73 per cent. Among Canadians' biggest complaint was misleading information from telecommunication companies. Such practices, however, do not impact all Canadians evenly. Older adults, especially those living in situations of financial precarity, are among those placed at a clear disadvantage by representatives who are under pressure to sell, sell, sell.
Since 2011, our Concordia University research team Ageing + Communication + Technologies (ACT) has examined how older adults use media. We work one-on-one with seniors and we partner with not-for-profit groups representing marginalized seniors. They have shared disturbing stories about the ways in which older adults are targeted to purchase expensive and unnecessary services. This includes pushing services for devices that aren't owned, luring seniors with introductory deals that trap them into expensive long-term contracts, or selling them devices that are well beyond their individual needs or expertise.
One Montreal community organization that works with seniors who are socially isolated and live below the poverty line recounted how one of their clients was sold an expensive bundled package, on the promise that it would be the most economical choice. This package included high-speed internet, even though he did not own a computer, tablet or smartphone. After his short "introductory period" was over, monthly bills soared well outside the bounds of what he could afford. Another 86-year-old man was interested in purchasing a landline. Instead, he was told this technology was outdated and sold a top-of-the-line smartphone he did not know how to use.
As we work with seniors living on or below the poverty line, we continue to hear more alarming stories. The volume of these anecdotes should be disturbing to us all, but in truth, just one such story of abuse toward those who are already vulnerable is one story too many.
In a recent focus group involving women age 70 and over, participants recounted how their children, younger friends or relatives helped them negotiate with service providers. These women do this to ensure they are treated fairly, can access the same prices as their younger counterparts, and can reach an agreement that matches their needs. They identified that their age factors into the way they are treated, and explained to us that if they are not savvy, they risk losing out.
Not everyone has a network of tech-savvy acquaintances, negotiation skills, or even an understanding that the prices of telecommunication services can be negotiated, for that matter. This is not new. In previous research on the uptake of cell phones by seniors, we found that rich older adults were more likely to know how to negotiate deals than their less affluent counterparts.
This raises a critical question for Canadians: Whom does such an opaque system favour? It seems that seniors who have the most need for fair prices, may be the least likely to get them.
The digital divide between older and younger generations is narrowing in Canada, but access is far from being solely a question of age. Digital access among older Canadians remains connected to general literacy, education and, crucially, socio-economic class. The most vulnerable will continue to be impacted by a system that profits from abusive practices and consumer confusion.
This issue requires scrutiny on behalf of the Canadian Radio-television and Telecommunications Commission (CRTC), the media and the public, and immediate action from service providers.
Kim Sawchuk is director, Constance Lafontaine is associate director and Kendra Besanger is knowledge mobilization officer at the Ageing + Communication + Technologies (ACT) research project, based at Concordia University. In collaboration with the Public Interest and Advocacy Centre, they have set up a phone line to collect stories about dealing with service providers in Canada: 1-800-835-1979.
This Op-Ed was originally published in The Montreal Gazette. It was republished in The Windsor Star. A similar letter was also published in The Senior Times in Montreal.