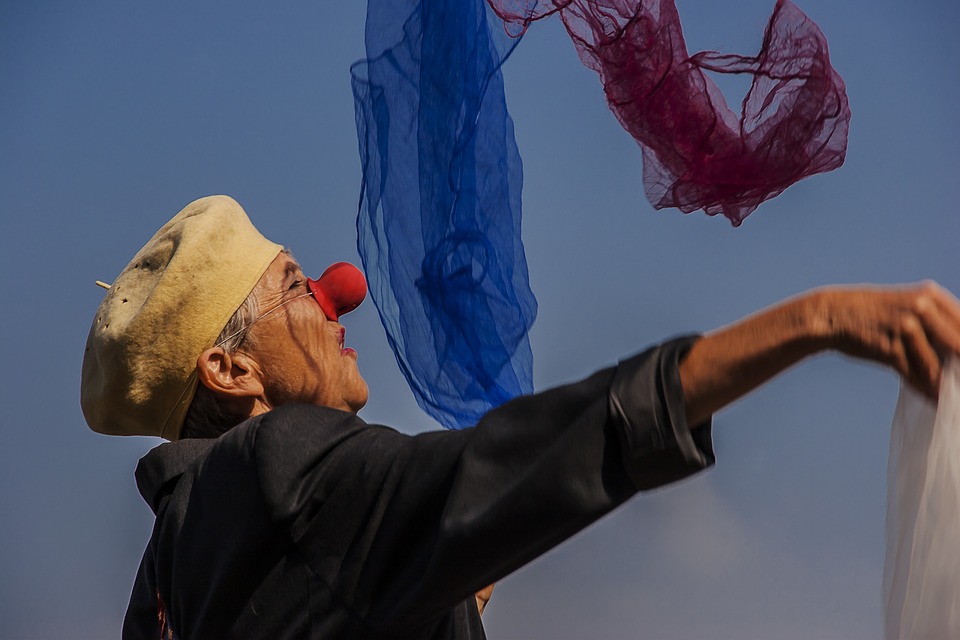 This book addresses a set of socially pressing questions:
How are stigmatized identities currently being imagined and represented?
What are the aesthetic, subjective, and social repercussions of performative simulations of scenes of shame?
Finally, to what extent are these representations capable of repairing and fostering empathetic connections previously undermined by stigma and shame?
Whereas notable theorists including Ruth Leys, Eve Kosofsky Segewick, and Erving Goffman have analyzed the concepts of shame and stigma in isolation, the key contribution of this project entails analyzing the connections between shame, stigma, and empathy with an emphasis on how they impact elderly individuals.
This study relies on the literary strategy of close reading to analyze how these connections are articulated in a wide range of literary genres and social contents, including the short story, the graphic novel, street theatre and clowning, and embodied, technologically mediated performances designed for healthcare education. The book's final chapter, for example, analyzes society's increasing fascination with devices that rely on performative simulations to enhance empathy in healthcare education. To develop the material for this chapter, Goldman is collaborating with Klick Health, a Toronto-based tech company, to test their new SymPulse™ Device. The SymPulse™ simulates and transmits tremors resulting from Parkinson's disease to physicians and caregivers, allowing them to experience a specific patient's symptoms. Unlike devices that merely mimic universal age-related changes, the SymPulse™ device offers a seminal opportunity to study a device that reproduces the symptoms of a particular individual's Parkinsonian tremors in real time.
Most studies of empathy and empathy devices aim to quantify the experience of empathy and the efficacy of the devices. In contrast, my collaborative study aims primarily to qualify the experience. It endeavours to understand how older individuals, family members, clinicians, and caregivers respond to empathy devices. Our study is the first to address the following questions and to analyze them from a unique, interdisciplinary perspective that brings together approaches from the humanities, sociology, and psychology:
How are aging and old age being newly imagined with the aid of digital technology devices?
What are the subjective and social repercussions of these performative, technological simulations?
Is empathy truly fostered through the use of these devices and, if so, for how long?
Performing Shame relies on narrative analysis, qualitative and quantitative research–research methods drawn from both the humanities and the social sciences and is profoundly informed by contemporary work in disability and age studies. The study builds on Erving Goffman's insights on stigma and shame by incorporating the work of contemporary performance theorists. Following Scott Magelssen's lead in Simming: Participatory Performance and the Making of Meaning, Goldman relies on studies of performance by Bryant Keith Alexander, Philip Auslander, Marvin Carlson, Susan Leigh Foster, and Diana Taylor. The project is also enhanced by the work of affect theorists, including Ruth Leys, J. Halberstam, S. Ngai, M. Nussbaum, S. Ahmed, E. Kosofsky Sedgwick, and H. Love, who explore "difficult" or "ugly" emotions, most notably, shame.
Funding
ACT-SSHRC
Research Areas:
Agency in Ageing
Critical Mediations
ACT Partners
Concordia University