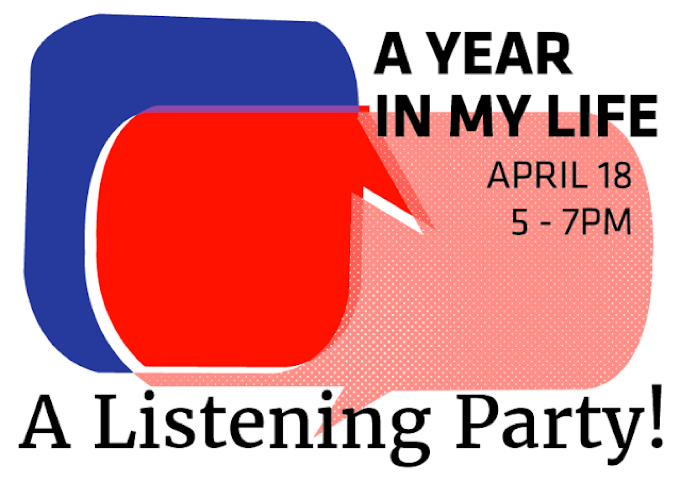 The artists of Du Fort residence kindly invite you to their digital story listening party entitled A Year in My Life.
An Elvis song. The sound of chalk on a blackboard. Leaves blowing in the wind. These are sounds you might hear during the listening party on April 18. After six weeks of digital literacy workshops, participants are ready to share their recorded stories, full of memories and sounds, with friends and family.
During the event, there will be a bilingual (French and English) Q+A with the artists, and food and beverages will be served.
We look forward to sharing this compelling and exciting work with you. This digital storytelling workshop was made possible by a partnership between Concordia University's Ageing + Communication + Technologies (ACT) project and the Groupe Harmonie.
Accessibility notes: Du Fort is accessible for wheelchair and mobility aid users.
Public Transportation: Du Fort is located close to the Atwater metro.