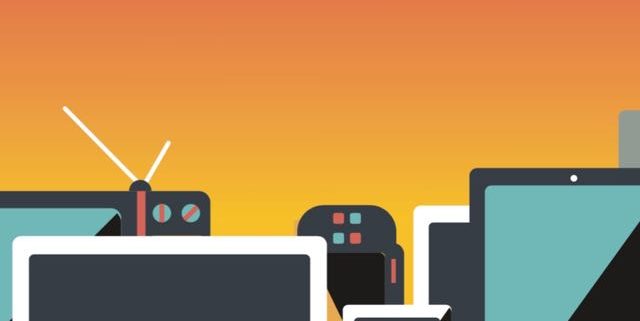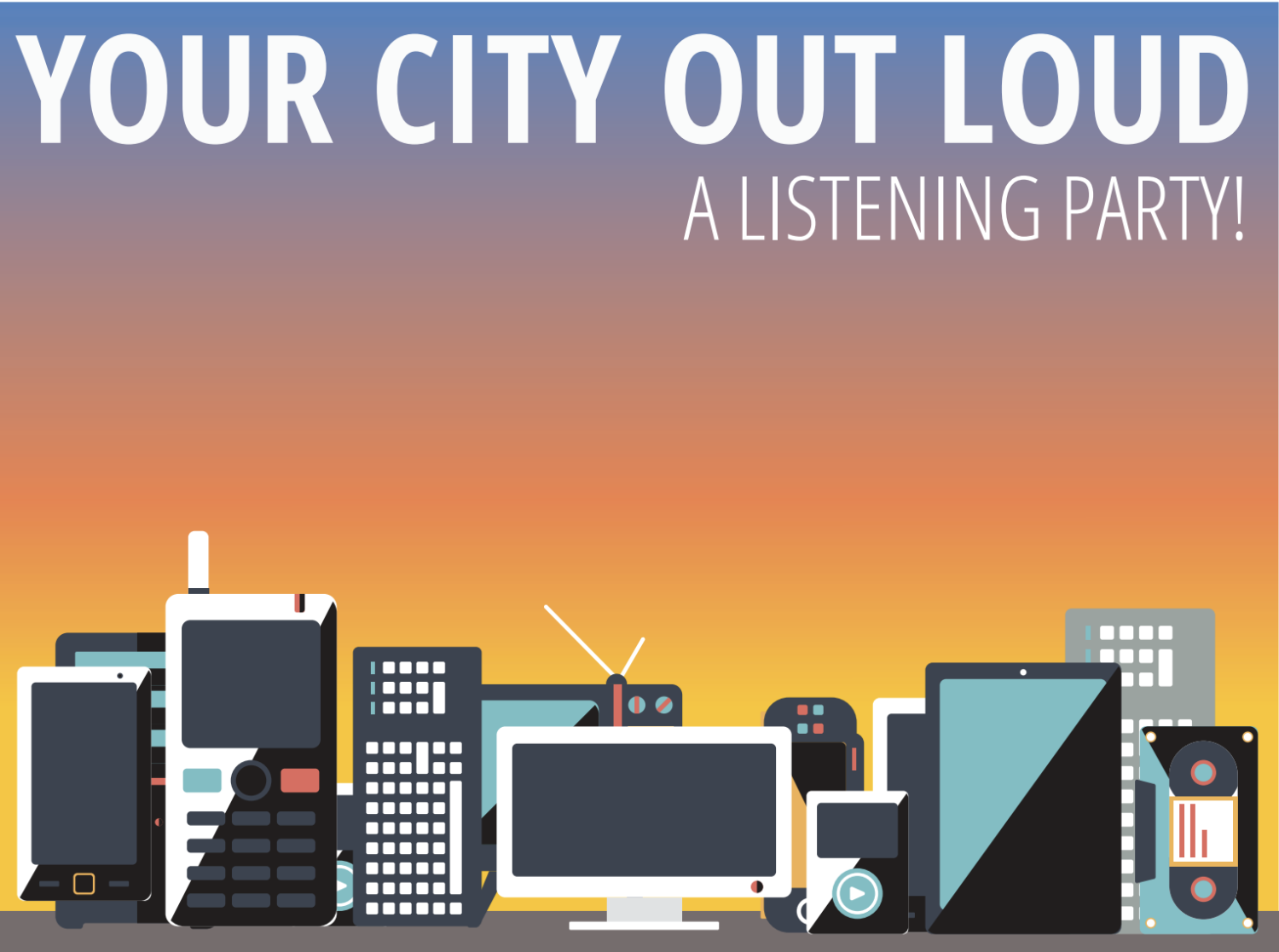 Join ACT and the residents of the Dutaud Residence for a listening party on December 14, 2017 in Montreal.
Residents the Dutaud seniors' residence recorded their stories and experiences of living and Montreal with digital recording devices, through the course of an intergenerational workshop. This two-week workshop brought together eight participants, who contributed a range of stories about immigration, friendship, challenges of acceptance, and feelings of liberation. At the heart of this project was learning the meaningful process of digital storytelling, where one tells a story with the use of images, video, and music. Over a range of five sessions that were held in the basement of Dutaud Residence, ACT facilitators and participants worked together to understand how to use digital recording devices, the art of interviewing, and most importantly, they opened up to each other about what Montreal means to them.
This workshop is part of a broader project called Interaction, a digital literacy initiative conducted in collaboration with ACT partner Groupe Harmonie in low income housing for seniors in Montreal since 2013. Your City out Loud was co-facilitated by three graduate students from Concordia University, Nora T. Lamontagne, Carly McAskill and Ash McAskill, along with the important support of Groupe Harmonie.