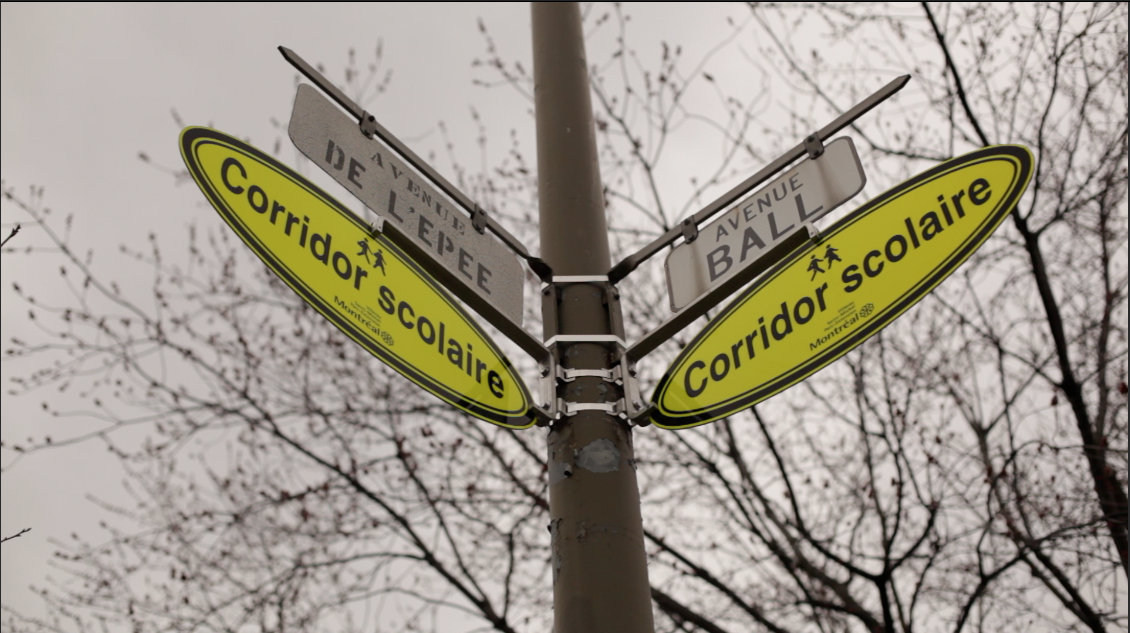 Join us at Café l'Extension on Friday November 20th as we share stories and experiences from the Parc Extension neighbourhood.
AddressKnown is an interactive documentary that weaves several stories of residents living in Parc Extension. The stories bring forth a multiplicity of perspectives which, together, provide a glimpse into a diverse neighbourhood that has undergone significant transformations in the past several years. Residents' stories are woven together to form a narrative that works against traditional assumptions about "old people living in old neighbourhoods." It showcases the active involvement of seniors, youth, and adults in an effort to better understand how intergenerational conversations and efforts keep a community strong and active.
Appetizers will be served.
All are welcome to attend. This venue is accessible.
This project is a collaboration between the Mobile Media Lab, Performigrations, and the Community + Differential Mobilities Cluster.