Upcoming Events
Events List Navigation
May 2018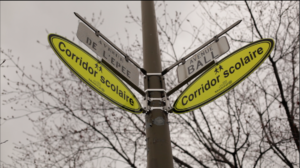 ACT is collaborating with Concordia University's University of the Streets Café for a public conversation about ageing in urban spaces, with an emphasis on the Park Extension neighbourhood of Montreal. ACT researcher Giuliana Cucinelli will participate in the event, and discuss her research-creation project AddressKnown, an intergenerational location-based, dynamic storytelling project elaborated in collaboration with seniors and youth from Park Extension.
Find out more »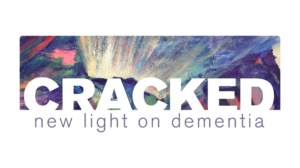 Film screening followed by a Q & A with researcher Dr. Pia Kontos and director and playwright Dr. Julia Gray. Monday, May 7, 2018 3pm - 5pm (doors open at 2:30pm) DeSève Cinema, LB Building, Concordia University 1400 Boulevard de Maisonneuve O, Montréal (Guy-Concordia Metro) Free admission. Venue is wheelchair accessible Cracked: new light on dementia is an innovative research-based theatre production and film that challenges the stigma associated with dementia, inspires alternative ways of thinking about dementia, and encourages everyone…
Find out more »
October 2018
The annual ACT meeting will take place from October 27 to 29, 2018, near Uxbridge, UK. More details to follow!
Find out more »
+ Export Events