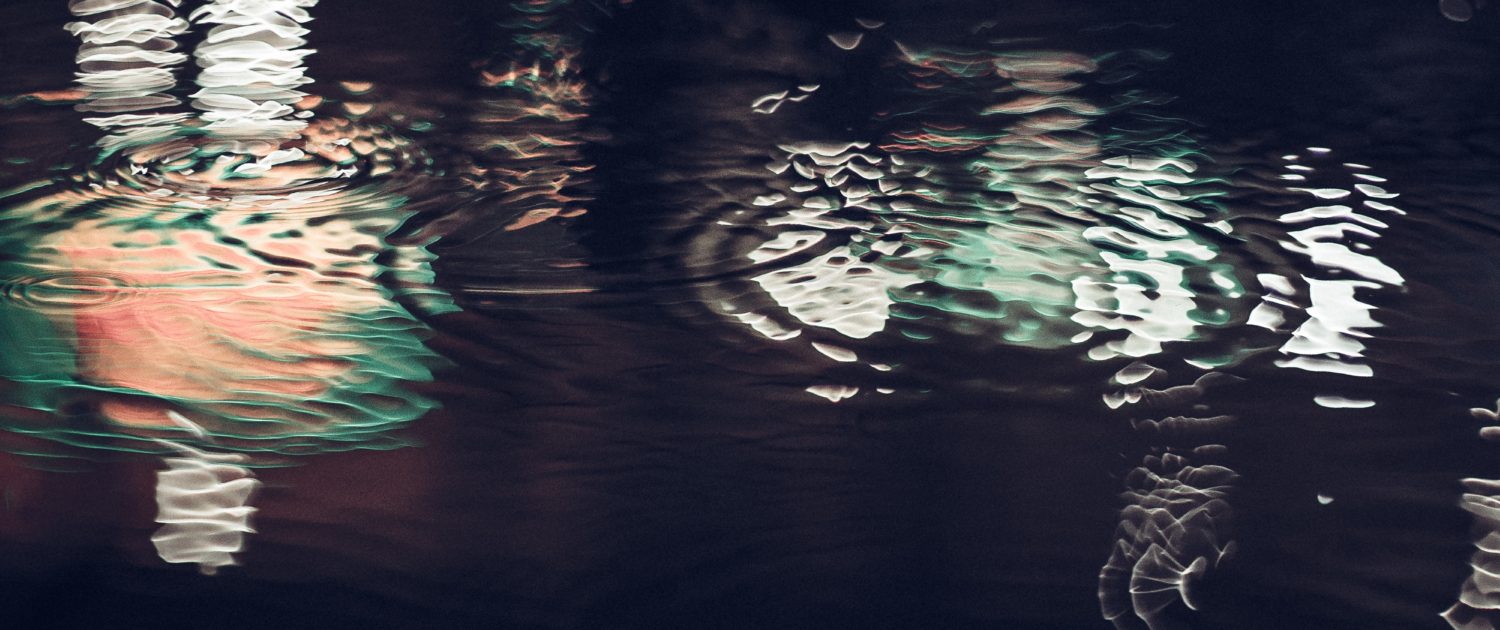 Musique au bout des doigts : Exploration des intersections musique et vieillissement au sein des communautés de sourd.es signeur.es à Montréal
Problematization:
In our audist societies, where superiority is ascribed to those who hear or behave like those who do (Humphrey, 1977), the common perception is that music constitutes a solely auditory art form, and hence, one that Deaf people cannot fully perform as artists, have access to, or appreciate. Combined with ageist discourses that tend to associate music predominantly with youth (Forman & Fairley, 2012) and to focus almost exclusively on its therapeutic function for seniors, a narrow definition of music strongly affects ageing Deaf individuals, adding to obstacles to their social participation (Gaucher, 2012). Yet, music has played an important role in different Deaf cultures (Maler, 2013). Deaf artists have developed a wide range of musical forms, including corporal and vibro-tactile music. Deaf people are engaged with music through a variety of media (Cripps, et. al. 2015), notably signed songs that were recently popularized via YouTube but emerged at the beginning of the 20th century (Bahan, 2006).
While there is academic work on signed music, especially in American sign language (ASL), research on "Deaf music" in its emergent diversity is lacking. There is a growing body of literature on ageing and music, but to our knowledge, no research has focused on Deaf seniors and their experiences of music or "Deaf music"*.
How ageing Deaf people have accessed and experienced music as a cultural practice in the past and how are they doing it now? What media and technologies shape their "musicking" (Small, 1998) and inform their attachments (Hennion, 2014) to music? To which music cultures do they feel a sense of belonging? What does it mean to age with music as a Deaf person? How does music mediate the experiences of ageing of Deaf seniors? These are the key questions guiding Au bout des doigts, a project that explores "Deaf music" in Montreal as it is practiced and/or experienced by ageing Deaf individuals within the LSQ and ASL communities.
Objectives:
To document the experiences and reflections of ageing Deaf people concerning music in general, and "Deaf music" more specifically, in today's digital world;
To further our understanding of the "cultures of ageing" of Deaf people in Québec, and the role of music therein;
To assemble the material for a multilingual video enabling a creative exploration of these issues and enhancing knowledge mobilization of the research in various milieus.
Methodology:
We will conduct 8 video recorded interviews in LSQ and ASL. Combining life histories (Chazel et. al., 2014) and techno-biographies (Blythe et. al., 2002), the interviews will focus on the participants' music trajectories across their lifecourse. The participants will be signing seniors, aged 65 and over, recruited via cultural organizations connected to the ASL and LSQ communities.
Funding:
ACT-SSHRC
CRSH-Université de Montréal
Research Areas:
Critical Mediations
ACT Partner:
Université de Montréal