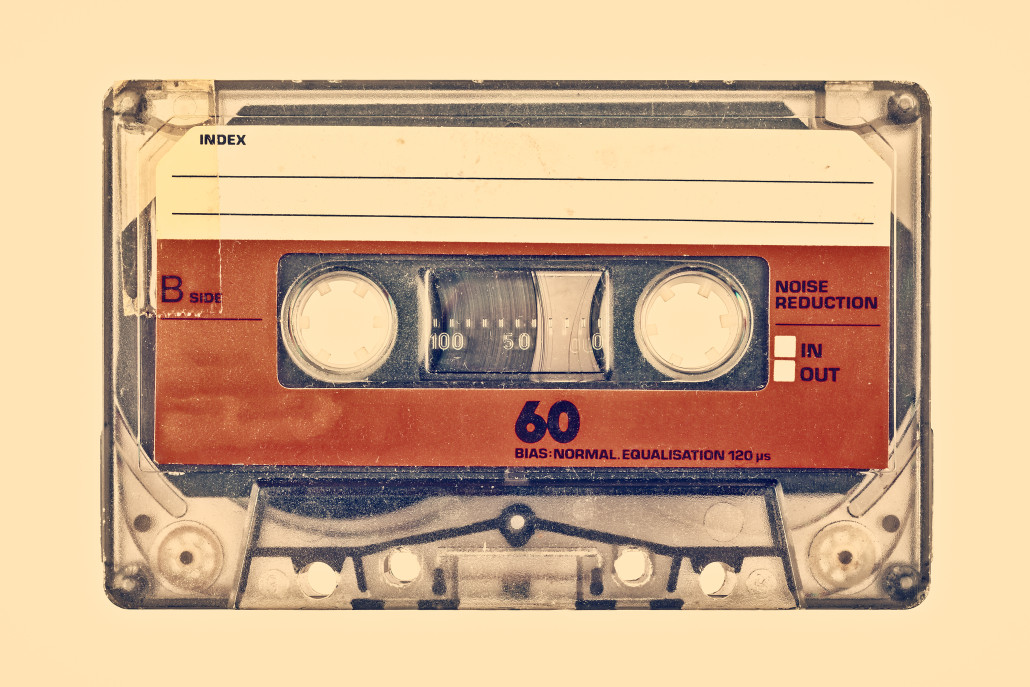 In May 2016, the University of Eastern Finland, the Finnish Society for Ethnosicology, and Concordia's  Ageing, Communication, Technologies project (ACT), brought together researchers from music studies and various other disciplines in order to discuss music in relation to ageing and technology. The  Music, Ageing, Technology symposium was held in the Joensuu campus of the University of Eastern Finland, from May 11th to 13th, 2016.
Participants of the symposium looked at all genres of music and ageing, often in the context of modern communication technology. The symposium offered multilayered and critical perspectives on the crosscuttings of digital technologies and ageing in relation to music studies and to explore how these approaches relate to other research traditions. The theme is closely linked to the University of  Eastern Finland's current research orientations surrounding human sciences and technology. 
The symposium is built around ACT project's research area Critical Mediations: Everyday Life and Cultures of Ageing. Additionally, four of ACT's internationally recognised members attended keynote speakers. Ros Jennings is a professor in the Centre for Women, Ageing and Media in the 'WAM', University of Gloucestershire. Her presentation is entitled Popular Music, Inheritances and Ageing. Murray Forman is a professor of Media and Screen Studies in the Northeastern University, Boston. He gave a presentation on Aging Artists and Hip-Hop Legacies. Line Grenier is an associate Professor in the Department of Communication in the Université de Montréal, where she teaches predominantly in the areas of research methodology, media theory, memory and media, and popular culture. Sara Cohen is a professor in the Institute of Popular Music at the University of Liverpool. She is currently engaged in research on music and cultural memory.
The organisers invite participants of the symposium to submit their own proposals for oral presentations (length maximum 20 minutes), panel sessions and poster presentations. Proposals can be strictly or indirectly related to the theme of the symposium. Alternatively, it is possible to propose presentations that are entirely outside the theme. Presentations can be given in Finnish, Swedish or English.
Possible topics for proposals include, but are not limited to, the following themes:
· Music, musicians and the everyday of ageing
· Theoretical and methodological ear points on research into music, ageing, technology
· Music genres and ageing
· Perspectives on historical research on ageing and music
· Sounds of generations and musical heritage
· Music, soundscape, memory
· Age, technology and music education
· Well-being, age and music
· Other themes from all fields of music research
Abstracts for the symposium should be submitted by February 29, 2016 using the online submission system. All accepted abstracts will be announced by March 21, 2016.
Local organizing committee
Professor Helmi Järviluoma [chair] (UEF)
Professor Pekka Suutari (UEF)
University lecturer Noora Vikman (UEF)
PhD student Salli Anttonen (UEF)
PhD student Susanna Laamanen (UEF)
Researcher Jari Ruotsalainen (UEF)
Partners
University of Eastern Finland
Funding
University of Eastern Finland
SSHRC
Concordia University
ACT
Joensuun Yliopiston
Suomen Etnomusikologinen Seura
Website and online submission system: