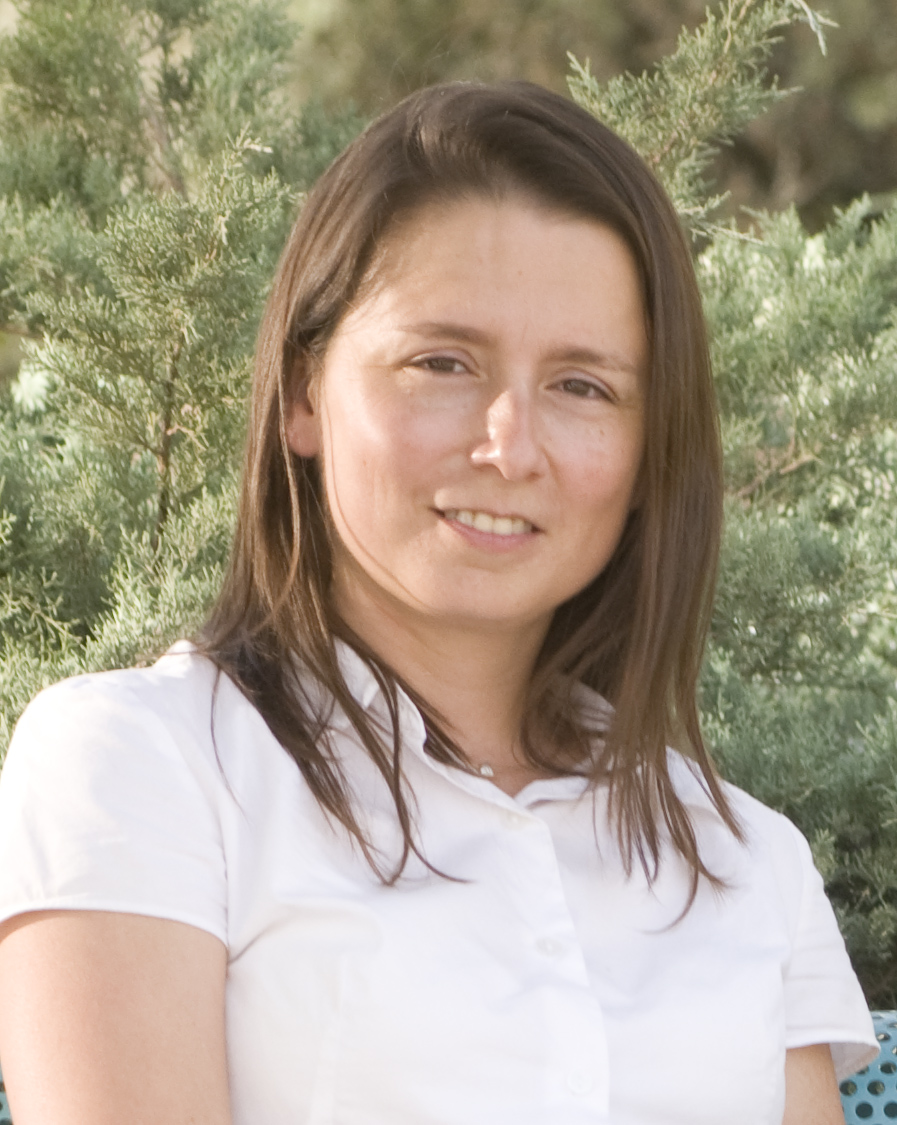 Galit Nimrod, Ph.D., is an associate professor at the Department of Communication Studies and a research fellow at the Center for Multidisciplinary Research in Aging at Ben-Gurion University of the Negev, Israel. She holds a Ph.D. in Communication and Journalism from the Hebrew University of Jerusalem, and she was a Fulbright post-doctoral scholar in the Gerontology Center and the Department of Recreation and Leisure Studies at the University of Georgia, US.
Dr. Nimrod studies psychological and sociological aspects of leisure and media use among populations with special needs such as older adults and people with disabilities. In the past few years her studies focused on E-leisure activities and their functions for individuals and various social groups. She published extensively on this topic in leading scientific journals and presented her studies and ideas in numerous international conferences.
The nature of her research is theoretical, cross-cultural, and inter-disciplinary. It combines knowledge and methods from various fields including sociology, psychology, mass communication, new media, social work, and culture studies. Yet, it has a clear and rather practical aspiration – to contribute to developing adequate leisure, media and culture services and in so doing contributing to a better quality of life for disadvantaged groups.