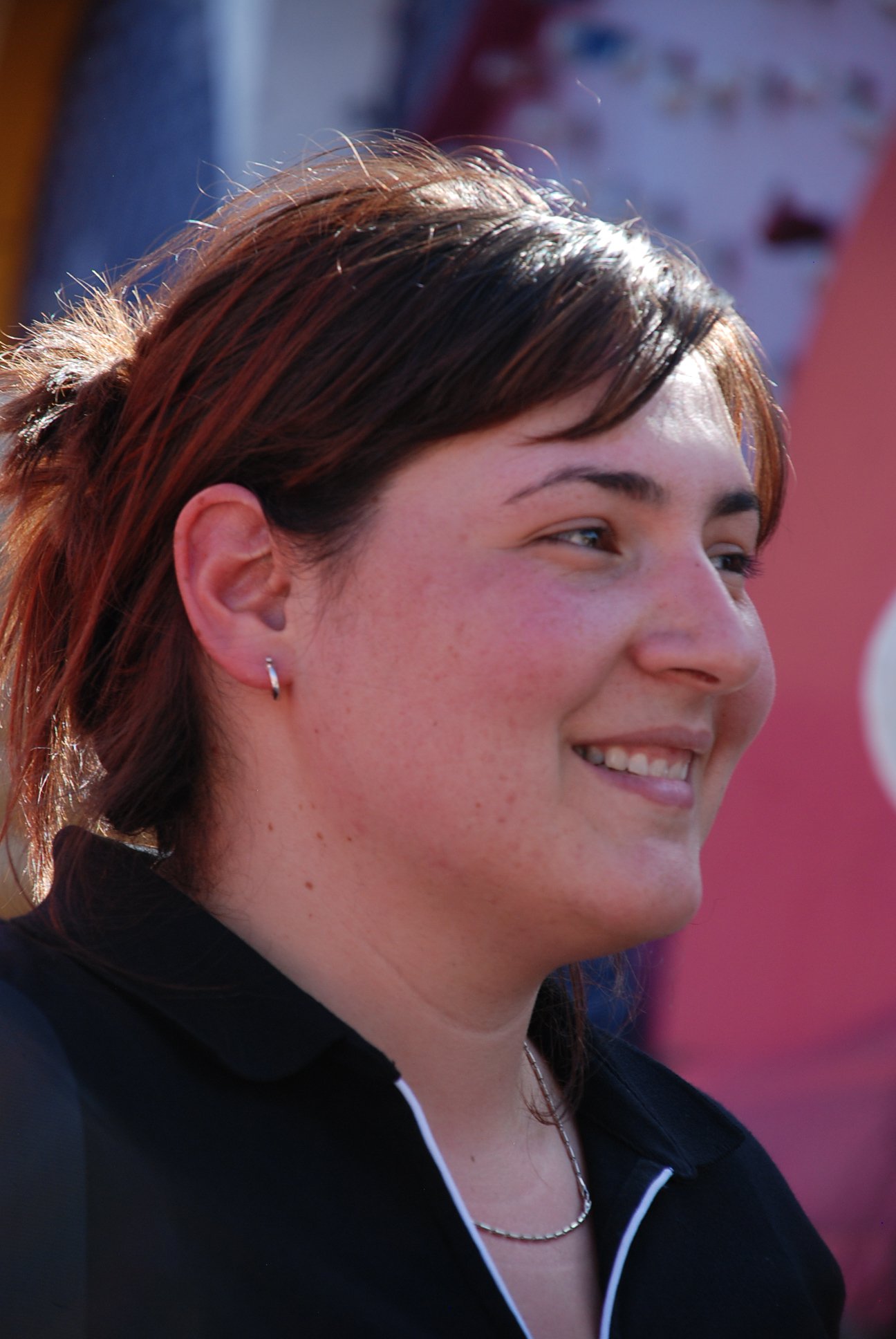 Dr. Giuliana Cucinelli is a Assistant Professor in the Educational Technology Program in the Department of Education at Concordia University, and the co-director of the Community and Differential Mobilities Research Cluster of the Milieux Institute for Arts, Culture and Technology at Concordia University.
Before joining Concordia, Cucinelli was a FRQSC Postdoctoral Research Associate for the Comparative Media Studies Program at MIT, with research affiliations to their Open Documentary Lab, the Center for Civic Media, and the Youth Media Project in the Berkman Center for Internet and Society at Harvard University, and a Postdoctoral Research Affiliate for the Mobilities Lab in the Department of Communication Studies at Concordia University.
Cucinelli's research-creation program explores the areas of digital media theory and production, youth culture and digital media practices, interactive media theory and production, critical pedagogy, teacher education, community/cultural/media activism, emergent media practices, inter-generational storytelling, critical disabilities, ageing and technology, and mobilities.
Currently, she is Principal Investigator on a FRQSC's (Fonds de recherche du Québec – Société et culture) Nouveaux chercheurs program on youth media practices, identity, and online sociability. Curricula and long lasting collaborative platforms are being co-designed and implemented with secondary education teachers, and community groups in Montreal. Additionally, an interactive-documentary about the media practices and themes is being developed, as a follow-up to the initial documentary Our Privacy Matters! Youth, Identity and Online Sociability.