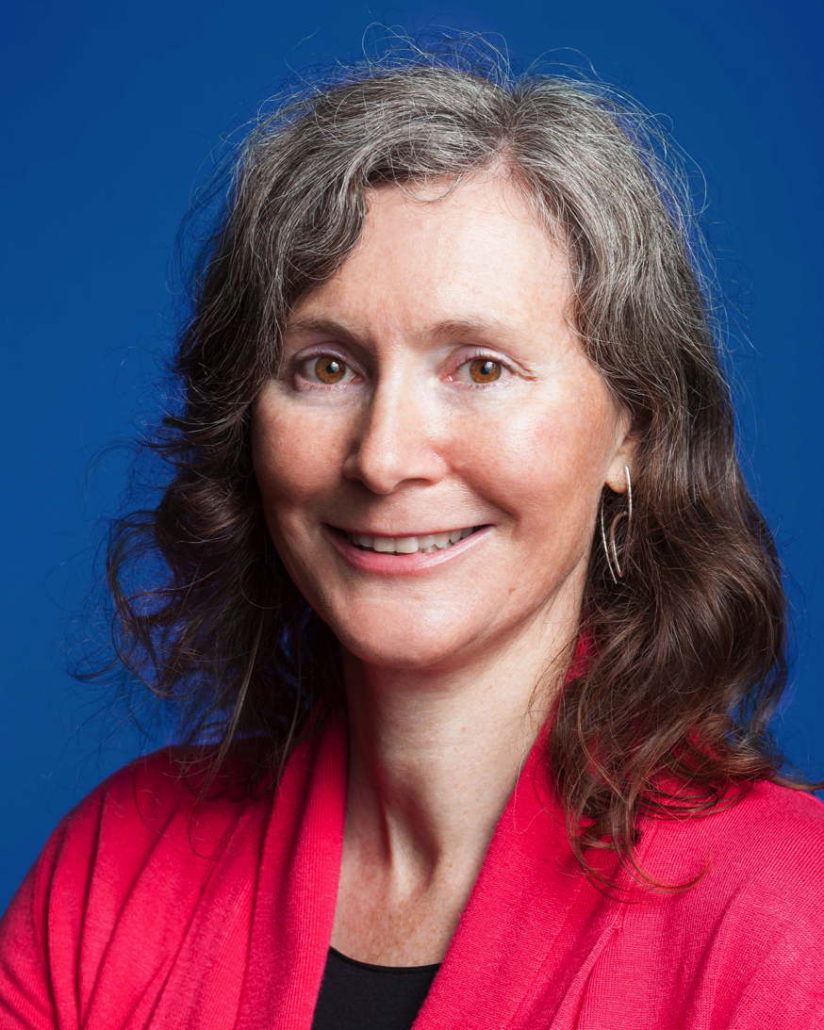 Catherine Middleton, B. A. (Queen's), MBA ( Bond University, Australia), Ph. D. (York). Dr. Middleton holds a Canada Research Chair in Communication Technologies in the Information Society and was named to the inaugural cohort of the Royal Society of Canada's College of New Scholars, Artists and Scientists in 2014. Her research focuses on the development and use of new communication technologies, with specific interests in mobile devices and fixed and wireless broadband networks. She is also interested in how Canadians use (or don't use) the internet in their daily lives.
Dr. Middleton's research has been funded by SSHRC, Infrastructure Canada, Institute for a Broadband-Enabled Society, Statistics Canada and Ryerson University. Her research projects have investigated the use of ubiquitous communication technologies (like Blackberries) in organizations, the development of next generation broadband networks (including Australia's National Broadband Network), competition in the Canadian broadband market, and Canadians' internet use. She was the Principal Investigator for the Community Wireless Infrastructure Research Project and is the Co-Investigator on the Canadian Spectrum Policy Research Project. She is a member of the Ageing + Communication + Technologiesresearch team.
Dr. Middleton was a "Big Thinking" speaker in 2010, offering insights to Canadian parliamentarians about what is needed to develop a digital society for all Canadians and gave testimony to the House of Commons Standing Committee on Industry, Science and Technology Study of Broadband and Internet Access Across Canada in 2013.