Ageing, the Digital and Everyday Life: One Day Seminar Brunel University London, UK. Friday 26th October 2018. Brunel University and ACT are delighted to co-host a one day seminar entitled 'Ageing, the Digital and Everyday Life'. The speakers are an interdisciplinary group of academics and researchers from the arts, the social sciences and Science and […]
Following the Annual ACT meeting, the members of the Popular Music and Ageing working group will hold a one-day symposium on October 30, 2018 at Brunel University in Uxbridge, UK. More details coming soon!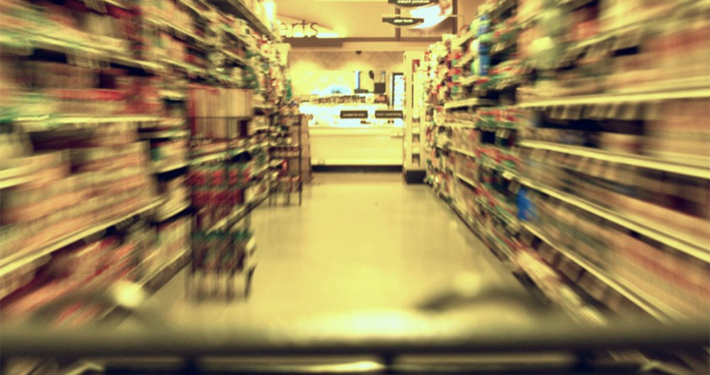 ACT research assistant, Nora Lamontagne's article, "Simpler Than Ever? Online Grocery Shopping With Seniors" was published in the September issue of Milieux's Pause Button, on online publication about technology and culture.
Learn about events & opportunities in Montreal